Post published:

May 20, 2021

Post category:

Blog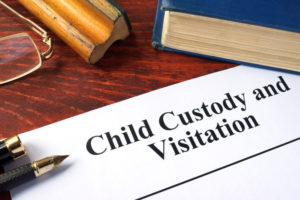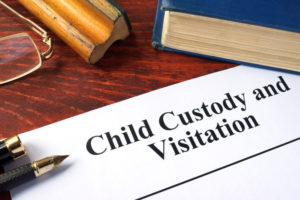 If your marriage is about to end, it's important to understand what will happen next. Life during and after divorce is often easier to manage when you have all of the facts at your fingertips. Here's what you should know about divorce and child custody in Florida. 
Uncontested Vs. Contested Divorce
Depending on the level of animosity between you and your soon-to-be ex-spouse, you may qualify for an uncontested or contested divorce. 
An uncontested or "simple" divorce moves along at a faster pace and wraps up relatively quickly. However, this type of divorce can only occur under very specific circumstances: