Post published:

July 15, 2021

Post category:

Blog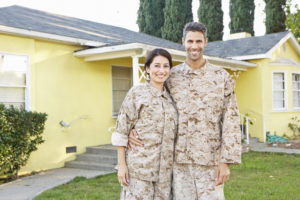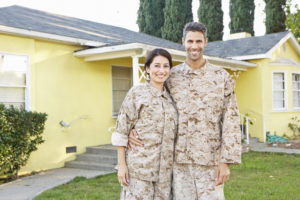 There's a lot of conflicting information out there about military divorce. Higher divorce rates among military couples have always been rumored, but the evidence is sparse, and more research is needed. One thing guaranteed in a military divorce is that you will run into issues that civilians never face. A few of the most common issues military members face when divorcing are:
How to split a military pension.
The federal government considers a military pension to be a marital asset and allows state courts to treat it as such when deciding how to divide marital property. 
Misconceptions about the Ten Year Rule.
Many people mistakenly believe that military members must be married at least 10 years before the spouse has a right to the pension, but this is not true. A non-military spouse may be entitled to receive a portion of their military spouse's pension no matter how long they were married. The Ten Year Rule only refers to how the pension will be delivered to the ex-spouse, not whether they have a right to it or not. (more…)