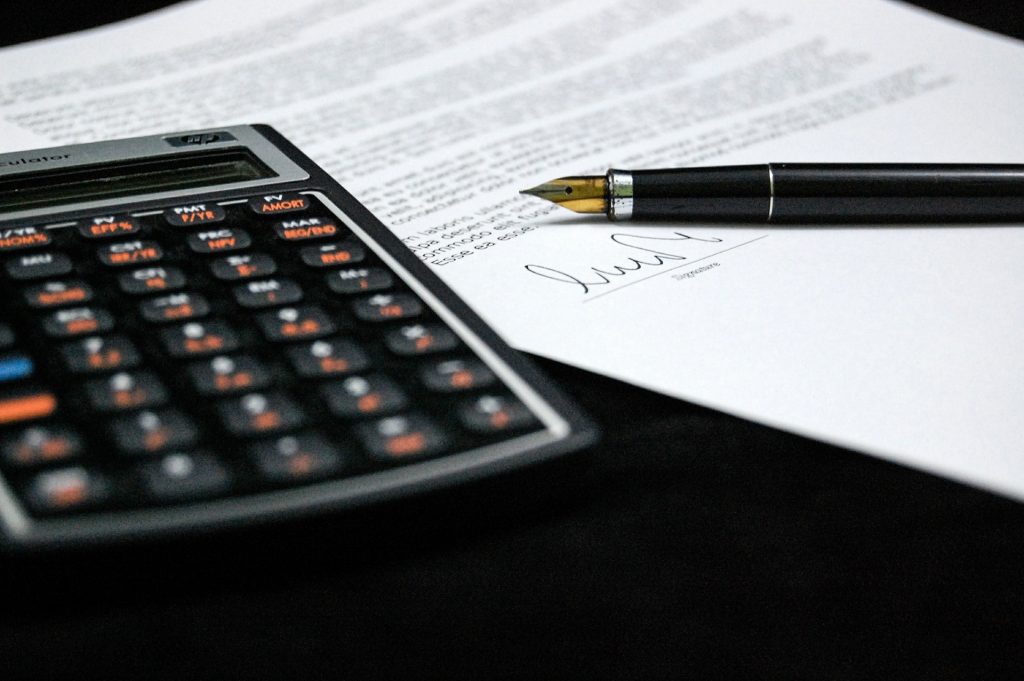 The dissolution of a marriage brings with it a number of emotional, psychological and financial challenges. The laws of Florida and the state's court system are in place to ensure that those challenges—including the financial issues—are resolved in a way that is fair to all parties. This process includes the initial division of the marital assets to the potential long-term payment of alimony.
If you have questions about alimony, the family law attorney of Caveda Law Firm, P.A., has answers. Mr. Caveda has been helping residents of Tampa, Tampa Bay, and Hillsborough County for more than 15 years.
Contact us today by calling (813) 463-0800 or by filling out our online form.
Determining Alimony
Alimony refers to the money payments made from one spouse to another following a divorce. Either a husband or a wife can be required to pay alimony. Alimony may consist of a single lump-sum payment or a series of payments for months or years. When determining whether alimony payments are appropriate following a divorce, a judge will consider a variety of factors. In the State of Florida, these factors include:
The length of the marriage.
The standard of living maintained during the marriage.
The financial assets of each spouse.
The contributions of each spouse during the marriage (financial and non-financial) .
The financial obligations incurred during the marriage.
The amount of time expected for the non-employed spouse to enter the workforce/become financially independent.
The ability and need of each party.
It is important to distinguish between spousal support and alimony. When divorce proceedings begin, a temporary order of spousal support may be established to provide support to one spouse until a final settlement is reached. Alimony, on the other hand, is part of the final settlement. In virtually all cases, alimony payments will cease should the party receiving payments remarry.
We Can Help!
Divorce is a difficult and often emotionally charged process. Despite the desire to see matters resolved as quickly as possible, it is important to remember that the terms reached during the process will have far-reaching consequences. If you are contemplating or beginning a divorce and believe that you may be entitled to alimony payments, you should contact a knowledgeable divorce attorney as soon as possible. Likewise, if you believe you may be responsible for alimony payments, you owe it to yourself to make sure that your rights and interests are protected.
The attorney at Caveda Law Firm, P.A., has helped hundreds of residents of Tampa, Tampa Bay and Hillsborough County, Florida and is ready to guide you through the complex alimony process.
Contact us today by calling (813) 463-0800 or by filling out our online form.