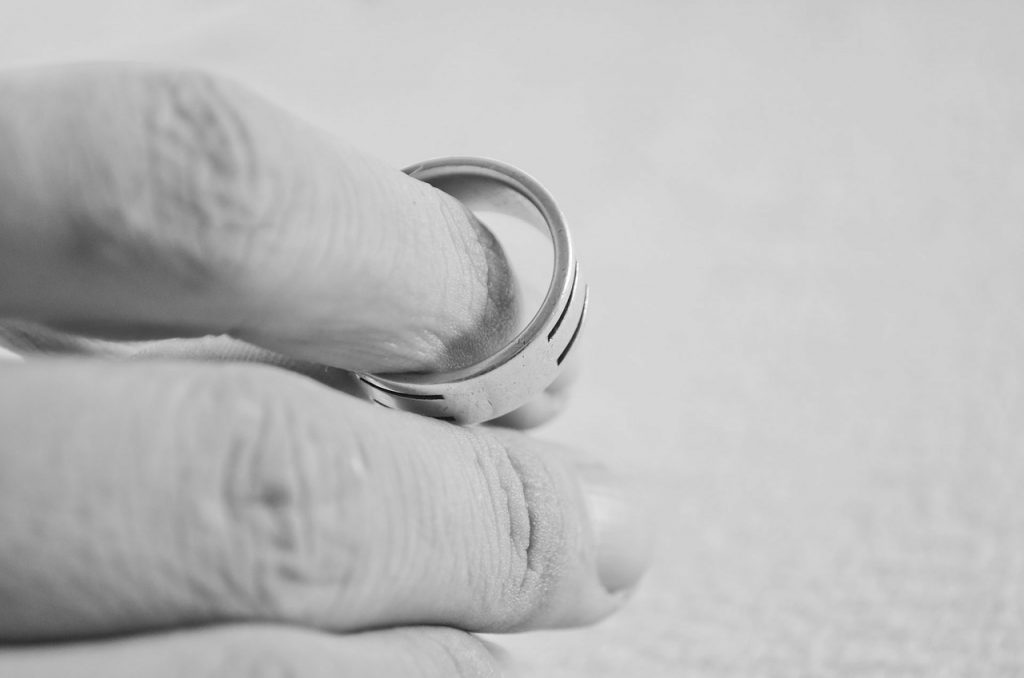 After a divorce, both parties are typically ready to move on with their lives. When children are involved, however, the lives of the parents remain forever enmeshed. Both parents have a duty, as well as a legal obligation, to the child they share. This obligation involves both financial support and a commitment to be a physical presence in the child's life. This can become problematic if the parent with whom the child resides looks to move out of the geographic area.
If you have questions about relocating with children after a Florida divorce, the Caveda Law Firm, P.A., has answers. We have been helping residents of Tampa, Tampa Bay and Hillsborough County for more than 15 years.
Contact us today by calling (813) 463-0800 or by filling out our online form.
Can You Relocate?
The state of Florida has enacted a relocation statute, which outlines very specific procedures that must be followed when a parent is looking to relocate the child more than 50 miles away. In such cases, the parent must comply with one of the two following terms:
Relocation Agreement — When both parents (as well as any other parties with visitation rights) are able to come to a mutually acceptable arrangement regarding the relocation, they may file a written agreement to that effect with the court. The agreement must include consent for the relocation, specific details regarding visitation rights, and any relevant details regarding transportation arrangements for visitation.
Notice of Intent to Relocate — Absent a written agreement, a parent looking to relocate a child more than 50 miles from the current residence must file an "Intent to Relocate" with the court. This document must contain specific reasons for the proposed relocation. It also must include a proposed visitation schedule. If the other parent agrees, the relocation may proceed. If the other parent objects, a hearing will be held and the court will weigh all of the factors before making a decision based on what is in the best interests of the child.
We Can Help!
If you are a parent looking to relocate with your child to provide a better life for you and your child, an attorney with experience in family law and child custody can assist you with the Intent to Relocate and a hearing, should that become necessary.
The Caveda Law Firm, P.A., has just such experience. If you are a parent faced with the possibility that your child may be moved away from you, it is critical that you understand your rights and your options.
For a consultation with one of our family lawyers in Tampa, Tampa Bay or Hillsborough County, Florida, contact the attorneys of the Caveda Law Firm at (813) 463-0800 or via our contact form today. We are ready to help.