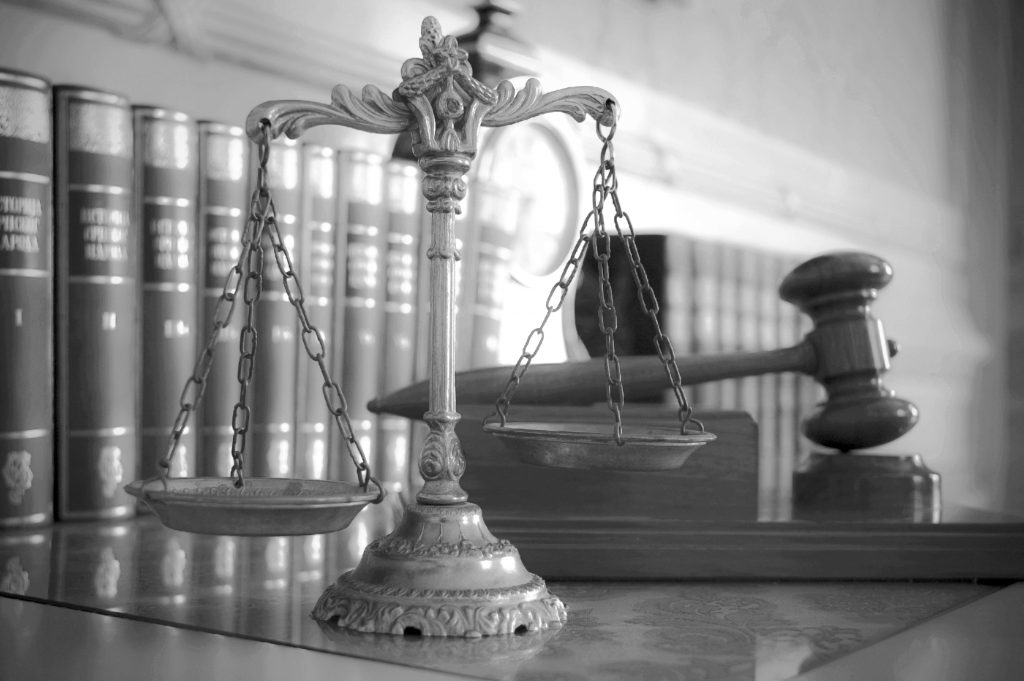 Without a doubt, getting a divorce is an emotional process. One of the most difficult aspects is property division. Who gets what? What property division is in the best interests of both parties? How will the court value your marital estate?
If you have questions about equitable distribution after a Florida divorce, the Caveda Law Firm, P.A., has answers. We have been helping residents of Tampa, Tampa Bay and Hillsborough County for more than 15 years.
Contact us today by calling (813) 463-0800 or by filling out our online form.
Equitable Distribution of Assets
Florida law calls for an equitable distribution of marital property and marital debts. This means that property acquired during the course of the marriage by one or both parties should be divided fairly or equitably (not necessarily equally, although equal is the starting point) between the parties, regardless of how the title is held.
However, there are many factors that can affect the outcome, including the nature and extent of the property, the duration of the marriage, and the economic circumstances of each spouse. The property division lawyer at the Caveda Law Firm, P.A., has extensive experience in this area and will work with you to protect your interests to the fullest possible extent. Contact our Tampa, Hillsborough County marital assets disputes attorney for assistance with your case.
Understanding Marital Assets
The first step is to develop a complete list of all the joint and individual assets as well as debts held by the parties. Any property acquired during the marriage is classified as marital property. Those assets acquired before the marriage are known as separate or non-marital property and are not subject to the equitable distribution process. However, separate assets often become mixed during a marriage and are transformed into marital property. We are well versed in handling the task of distinguishing separate property from marital property, and will help you get the fairest settlement.
Property includes everything that you have that could be considered an asset such as your:
Home
Cars
Timeshares
Investment accounts
Retirement assets
Pensions and annuities
Bank accounts
Stocks and bonds
Businesses
Life insurance cash value
By examining your assets, a Tampa Divorce Attorney may be able to find instances of special equity. Special equity is recognized in property brought into the marriage, but whose value was enhanced due to a contribution of services or funds over and above marital duties. Through our investigation, a judge may declare non-marital property to be marital or vice versa.
Of course, everyone's situation is unique. Every property distribution of assets and liabilities in a divorce is not the same, although they all have some degree of consistency due to distribution laws.
We Can Help!
What matters to us is placing our clients in a secure financial position so that they can move forward after a divorce. If you would like further information about equitable distribution in Tampa, Tampa Bay or Hillsborough County, FL, or have questions regarding your individual situation, please contact the lawyer at the Caveda Law Firm, P.A., today to schedule a consultation.
We can be reached by phone at (813) 463-0800 or by our online form.