Post published:

June 10, 2021

Post category:

Blog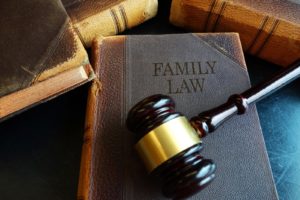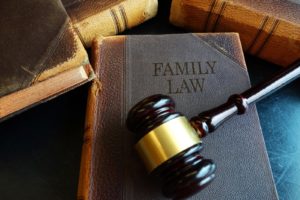 The lawyer you choose for your case could have a huge impact on the outcome. Every lawyer has a unique set of experiences, knowledge, and strategies to call upon during a case. You will need to ask the right questions to find the right lawyer for you.
Here are some of the questions you should ask before hiring a family law attorney.
How Much Do You Charge?
Billing is one of the most common disputes that can arise between a lawyer and a client. Asking about fees before you hire your lawyer will help you avoid any misunderstandings about what you will pay for your case.
Most states do not allow family lawyers to charge a contingency fee for divorce cases. Instead, you will probably pay a flat fee or an hourly fee, depending on the case. 
For example, a family lawyer may charge a flat fee to file an uncontested divorce. But if your spouse contests child custody, child support, property division, or alimony, your lawyer will probably charge an hourly fee.