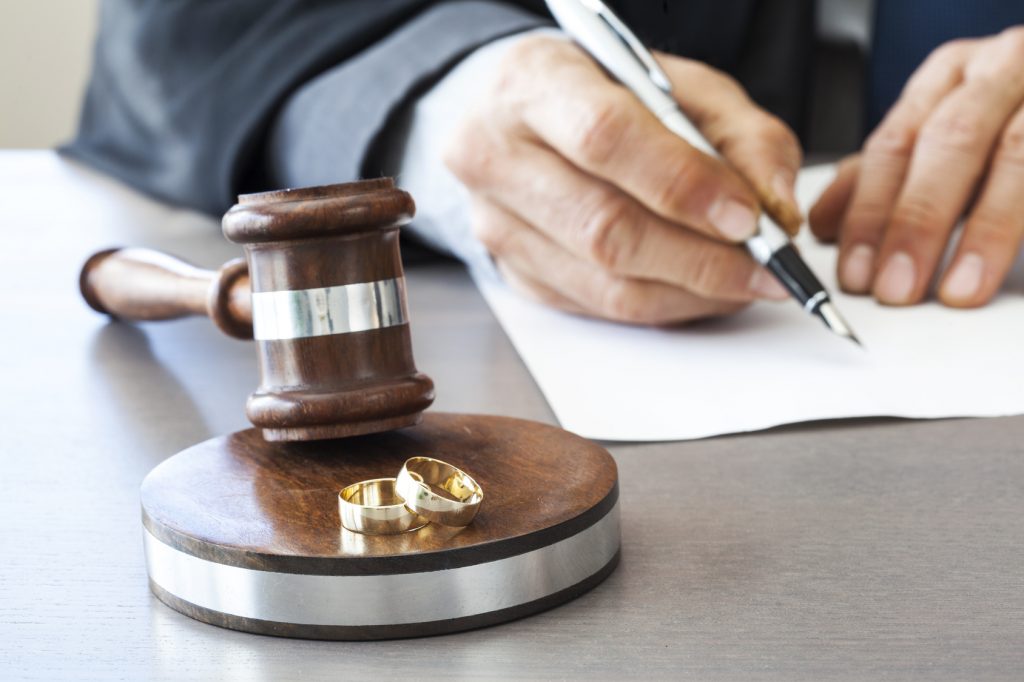 When contemplating marriage, the last thing anyone wants to consider is the possibility of divorce. Romantic ideals aside, however, a prenuptial (or premarital) agreement can be an excellent way of entering marriage without the worries of "what if." Contrary to popular belief, prenuptial agreements are not just for the wealthy. Rather, they are an excellent way for couples to enter marriage with a clear understanding of one another's financial standing and expectations for the road ahead.
If you have questions about a prenuptial agreement in Florida, Caveda Law Firm, P.A., has answers. We have been helping residents of Tampa, Tampa Bay and Hillsborough County for more than 15 years.
Contact us today by calling (813) 463-0800 or by filling out our online form.
Benefits of Prenuptial Agreements
Legally speaking, there are numerous benefits to a well-written prenuptial agreement. These benefits include:
Easing personal and family concerns.
Avoiding litigation costs down the road.
Protecting assets (personal, family, business).
Protecting the rights and interests of children (those existing before as well as those born during the marriage).
In order to be legally valid, Florida law requires that a prenuptial agreement be in writing, signed by both parties, after full financial disclosure by both sides and free from any fraudulent intent or coercion. Additionally, the outcome of any such agreement cannot be to the detriment of any children involved.
That said, there are virtually infinite legal complexities surrounding the creation and enforcement of premarital agreements. Working with skilled legal counsel is the best way to ensure that your rights and interests are protected.
Experienced Prenup Lawyers
The Hillsborough County prenuptial agreement attorney at the Caveda Law Firm, P.A., has years of experience with prenuptial agreements, and can provide you with the knowledge and expertise that you deserve. Not only can we assist you in creating a premarital agreement that protects your rights, we can give you the assurance and peace of mind that your intentions are clearly worded and legally binding.
No one wants to thinks about the worst case scenario, especially when it comes to the promises of marriage. Thoughtful preparation now, however, can provide you with both peace of mind and protection in the event of a divorce.
We Can Help!
At the Caveda Law Firm, P.A., our goal is to guide you through the process of establishing a prenuptial agreement while helping you achieve the best circumstances should your marriage end.
If you or someone you know in Tampa, Tampa Bay and Hillsborough County needs legal assistance concerning a premarital agreement, contact us today by phone at (813) 463-0800 or by filling out our online form.