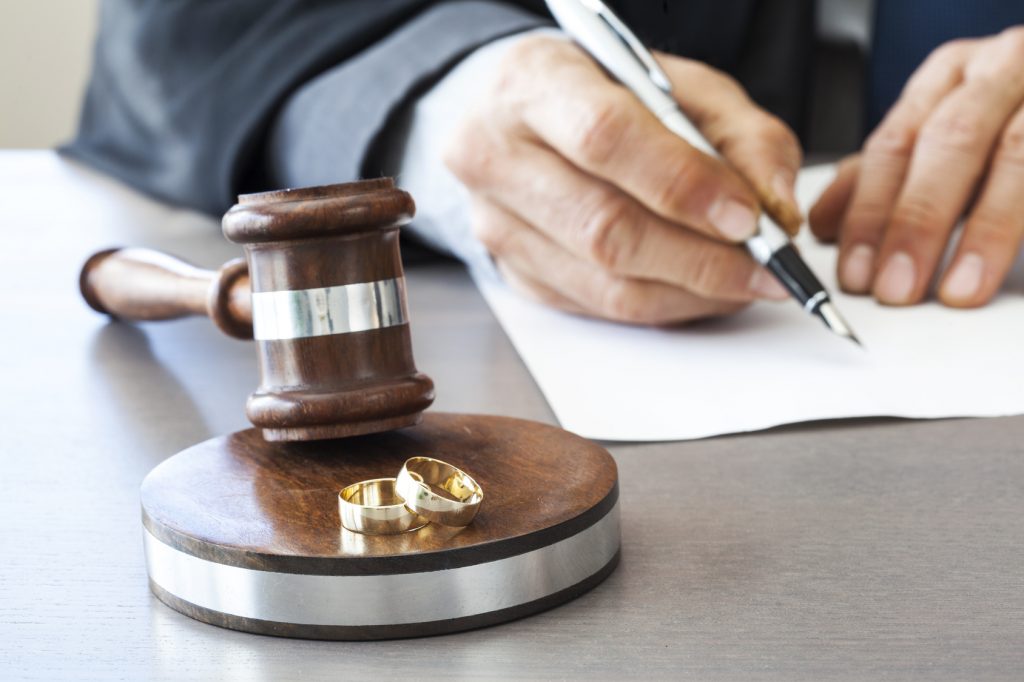 The Caveda Law Firm, P.A., is a Tampa, Florida firm with experience in the mediation and litigation of family law. We have helped countless Hillsborough County residents resolve their family disputes. We have represented people who felt that the court's decisions in their case required another look by an appeals court, and we have helped them with their appeals.
If you have questions about the appeal of your Florida divorce, child support or alimony case, Caveda Law Firm, P.A., has answers. We have been helping residents of Tampa, Tampa Bay, and Hillsborough County for more than 15 years.
Contact us today by calling (813) 463-0800 or by filling out our online form.
Can You File An Appeal?
In order to determine whether you may be able to appeal orders in your family law case, you need the advice of a knowledgeable Tampa family lawyer who is familiar with these types of cases and the court process involved.
Presenting cases at the appellate level requires a different kind of knowledge than at the trial level, and our outstanding knowledge of the appellate process enables us to take on any family law case with confidence.
An appeal may usually only be filed after the trial court judge issues a final order, which is an order that resolves all of the issues raised in the trial court. Every case is unique. Thus, it is important to discuss with an attorney whether you have grounds for an appeal and whether it makes sense to file for a review. There are many factors to be considered.
Allow the Caveda Law Firm, P.A., to analyze your case, and explain your legal rights and options so that you can make an educated decision.
We Can Help!
The Caveda Law Firm, P.A., provides high-quality legal representation in all types of family law matters. In some situations, family law judgments regarding issues like support and child custody can be modified without an appeal while other cases require an appeal to correct an unfair judgment.
Discuss your individual needs with our trusted legal counsel by calling (813) 463-0800 or by filling out our online form.
Our knowledgeable family law attorney can make the difference in your family law appeal.